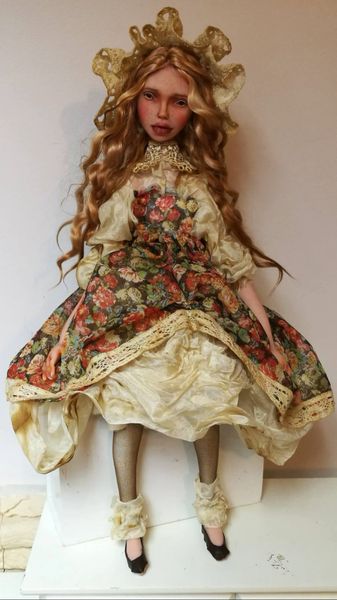 Adeline
Adeline is 40cm (16" inches) tall made entirely by hand and crafted by Artist Agne Mikalauskliene.
She is made of Material - living doll and cold porcelain, her Face and eyes painted by oil and acrylic paints, Her hair is of angora mohair (dyed by the artist).
Adeline is wearing a silk dress hand picked and hand stitched by the artist and is made from lace, and silk.
Limited Edition to 1 worldwide
OOAK
You can place your order online with the secure shopping cart or by calling us 1-423-454-5006
Reviews
Featured Products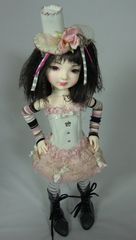 Steam Punk Outfit
$99.00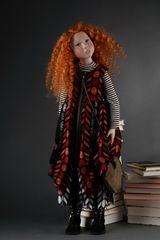 Summer
$1,095.00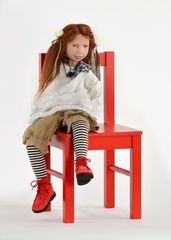 Marija
$816.00