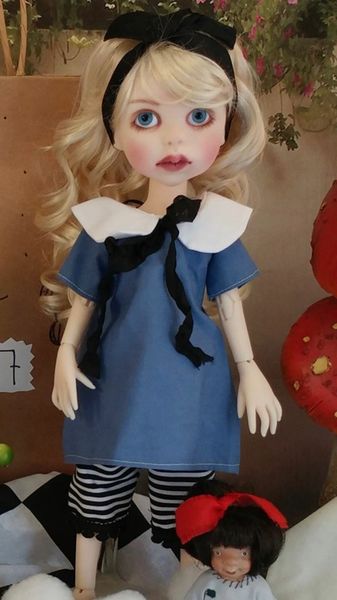 Alice in Wonderland
Alice in Wonderland by Kimberly Lasher
2017 MDCC
Alice's has big blue eyes and stands 14" inches she's made of resin
The story of Alice's as she Adventures in Wonderland. ... It tells of a girl named Alice falling through a rabbit hole into a fantasy world populated by peculiar adventures and creatures.
Very Limited Edition 130
In the one picture is a outfit for purchase by Kimberly Lasher listed under Doll outfits they are very limited.
Reviews
Featured Products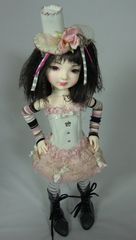 Steam Punk Outfit
$99.00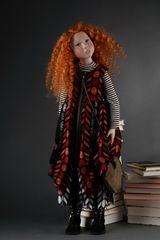 Summer
$1,095.00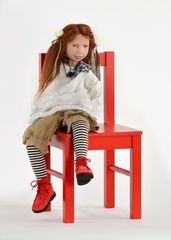 Marija
$816.00