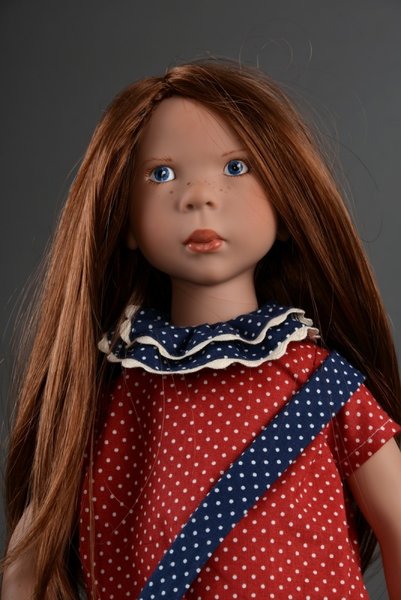 Avery
Avery 2017 Collection
Avery is a 19.6" inch doll with carefully hand-painted eyes, a hand-painted face and synthetic hair wig. She has a five-way jointed body made entirely from vinyl. She wears a custom-designed ensemble consisting of a stylish polka dot dress with blue and white trim and a matching over the-shoulder bag. Tights and leather boots complete her look. Suitable for ages 3 and up. Perfect for any child or collector who is young at heart.
Made in Germany Zwergnase 2017 Junior Collection.

You may call in your order or use the secure shopping cart.
1-423-454-5006
Reviews
Featured Products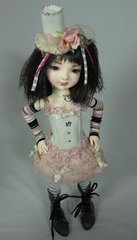 Steam Punk Outfit
$99.00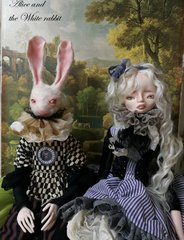 Alice and the White Rabbit
$750.00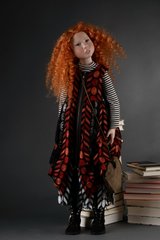 Summer
$1,095.00