Barbel by Hildegard Gunzel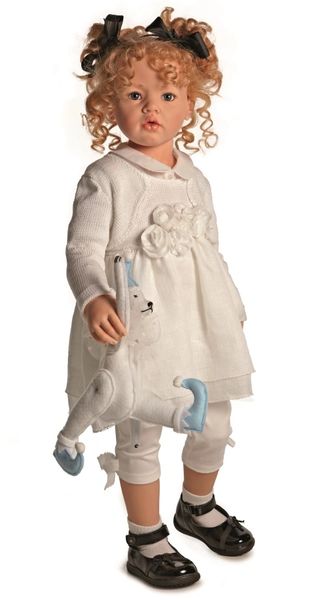 Barbel by Hildegard Gunzel
Bärbel
By Hildegard Gunzel
What a sweet little rascal our little Bärbel is.
With her strawberry blond human hair corkscrew curls with bows and German glass blown blue eyes. Her sweet knitted ensemble she looks curious, don't you think?!
Her sweet mouth is making her facial expression so perfect.
Her favourite teddy bear is tiny Kaspar, who will follow her everywhere.
Made of Resin and She stands 30" inches tall.
Limited Edition of only 150 Worldwide
Made in Germany
Reviews
Featured Products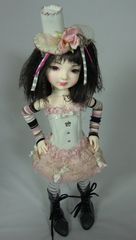 Steam Punk Outfit
$99.00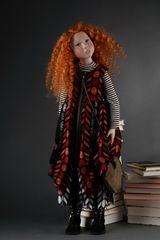 Summer
$1,095.00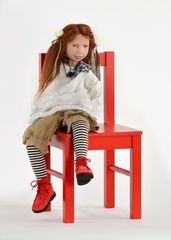 Marija
$816.00