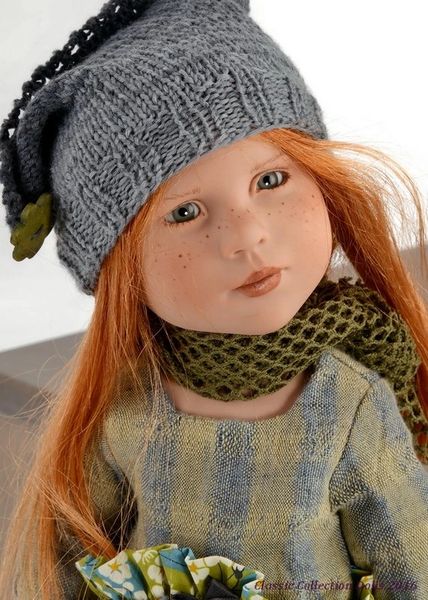 Delfina
Delfina

Delfina is a 17.6" inch doll with hand-blown German glass eyes, a hand-painted face and real hair wig. She has a cloth body with a vinyl head and limbs.
Delfina wears a custom-designed dress worn with arm warmers, leg warmers and leather boots. A loosely knitted scarf and hat complete her look.
Limited Edition of 75
Made in Germany
2016 Collection by Zwergnase.
Reviews
Featured Products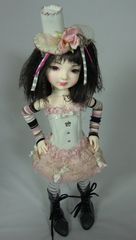 Steam Punk Outfit
$99.00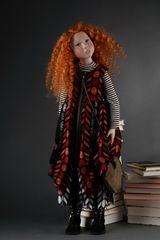 Summer
$1,095.00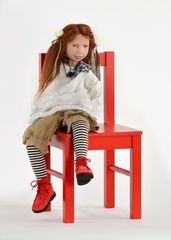 Marija
$816.00