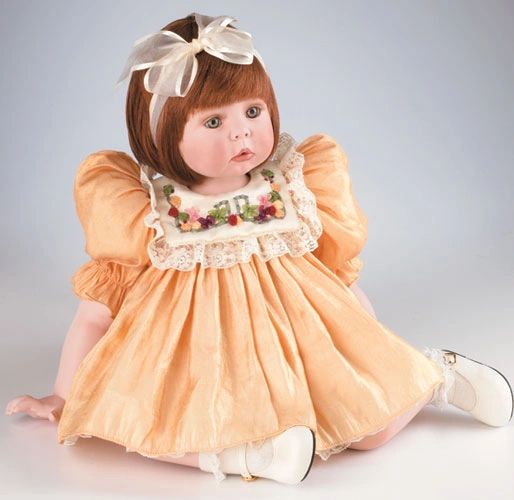 Dusty Ann
Dusty Ann - Marie Osmond Dolls
If you were to look up the word "adorable" in the dictionary, it could well be that Marie Osmond's "Dusty Ann" doll was listed as the definition! It all starts with the face of this "Toddler" series doll, which is so cherubic, innocent and childlike. Complimenting her face is a classic baby-doll style gold-colored dress, with a cream-colored, lace trimmed Florentine collar featuring hand-applied ribbon embroidery. "Dusty Ann" is named after a friend and former colleague of Marie's.
"Dusty Ann" is truly a collectible doll with original head, arms and legs by sculptor, Jo Ann Pohlman. She has been hand-crafted with the special attention to detail that is the hallmark of all Marie Osmond dolls.
"Dusty Ann" is hallmarked on the back of her neck with Marie's signature and is hand numbered. Limited edition of 3,000.
Reviews
Featured Products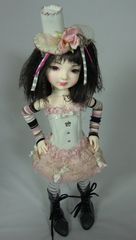 Steam Punk Outfit
$99.00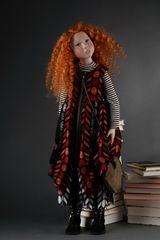 Summer
$1,095.00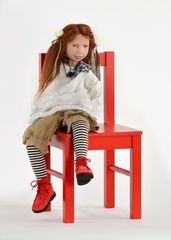 Marija
$816.00