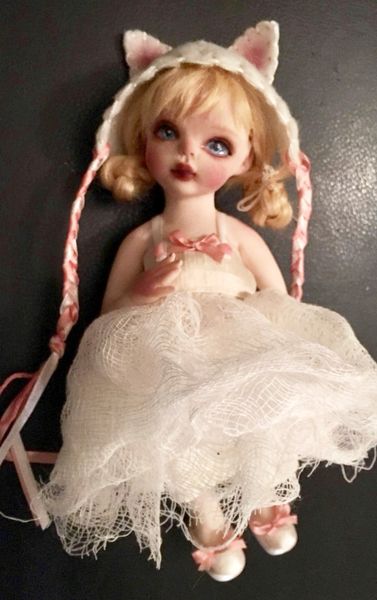 Kit Kat
Kit Kat OOAK Art Doll by Kim Lasher
Exclusively for OBriens Doll Shop
Kit Kat is designed and created entirely by the Artist Kim Lasher.
She is 8" inches and made of polymer clay hand sculpted in detail. Hand-painted and clothes hand picked by Kim herself, they are made from vintage materials and cotton, all hand stitched and sewn by the Artist.
Kit Kat was created by the Artist hands manually, without the use molds.
Please note: This is a work of art, not suitable for children, Please treat with care.
She will come to you packed in a box very well wrapped. Please be careful when removing bubble wrap items are fragile.
COA
Limitation of only one Worldwide!
Order online with Secure Shopping Cart or call 1-423-454-5006
Reviews
Featured Products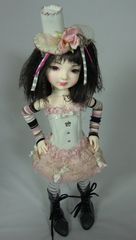 Steam Punk Outfit
$99.00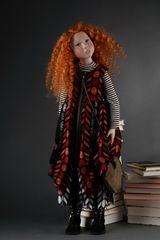 Summer
$1,095.00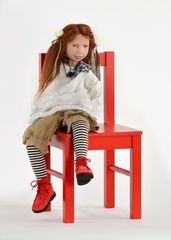 Marija
$816.00