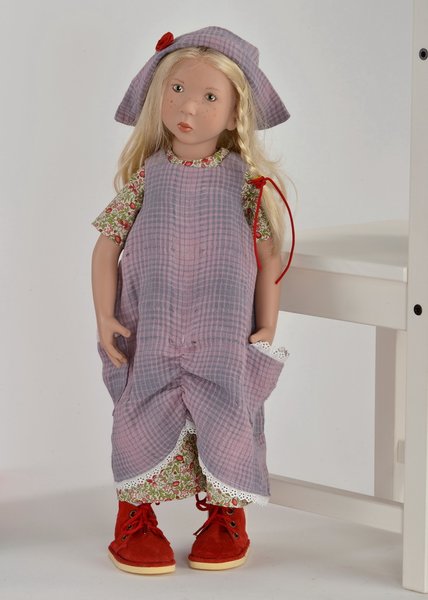 Svetlana
Zwergnase 2016 Junior Collection
Svetlana is a 19.6 inch doll with carefully hand-painted eyes, a hand painted face and synthetic hair wig that is beautifully braided.
She has a five-way jointed body made entirely from vinyl. Svetlana wears a custom designed ensemble consisting of a jumper worn over a floral print dress a matching hat, tights and leather boots complete her look. Made in Germany.
Reviews
Featured Products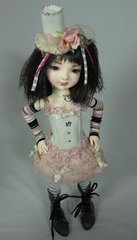 Steam Punk Outfit
$99.00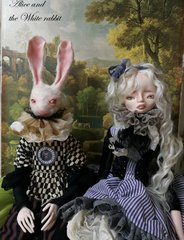 Alice and the White Rabbit
$750.00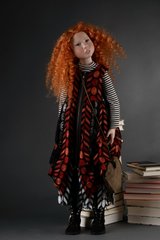 Summer
$1,095.00